Finding a partner, however serious you want the relationship to be, isn't always easy. These days, it's not uncommon to get a little help from dating sites or apps to find a match out there. In fact, there are quite a number of available options if you're looking for a dating site in Singapore.
Members of a dating site in Singapore are all looking for the same thing – a partner! So you don't have to worry whether someone is single, or the awkwardness of trying to get to know a person better.
Here are 6 free dating sites in Singapore that you can consider if you're looking for that special someone!
Key highlights
Find Educated Singles: Looking for a dating site in Singapore with educated singles? Catering to educated individuals, Academic Singles might be the channel for you.
Targeted Dating Services: You'll have to take a scientific personality questionnaire when you first sign up with Academic Singles. A profile will then be built for you based on your opinions, attitudes, and desires. Following this, you'll be matched with other members who might be suitable.
Available on Android: Academic Singles is compatible with Android and many other devices, so you can easily find a match on the go!
Key highlights
Scientific Personality Assessment: Upon registration, you will need to take a personality quiz consisting of about 60 questions. You will then be suggested potential matches based on your answers.
Free Comprehensive Personality Analysis and Description of Ideal Partner: Once you're done with the personality quiz, you'll get a comprehensive personality analysis, along with a description of an ideal partner. You'll also receive your first partner recommendations – free of charge!
Photo Voting: be2 uses a voting matchmaking feature. By selecting a thumbs-up on an individual's photo, you'll send he or she a 'like'. The person then has the option to message you if he or she wishes to take things further.
Key highlights
Work with a Dating Consultant: You'll get to work with an experienced dating consultant who will create a personalised Dating Success Program for you. This includes understanding your past, finding a handpicked match on the database, and follow-ups after each date.
Great Reputation: Lunch Actually is a dating site in Singapore that enjoys a good reputation and is heavily featured in the media, with over 4,500 media appearances.
'Success' Rate: While Lunch Actually doesn't measure their success rate by marriage, 85% of their matches have been rated satisfactory to excellent.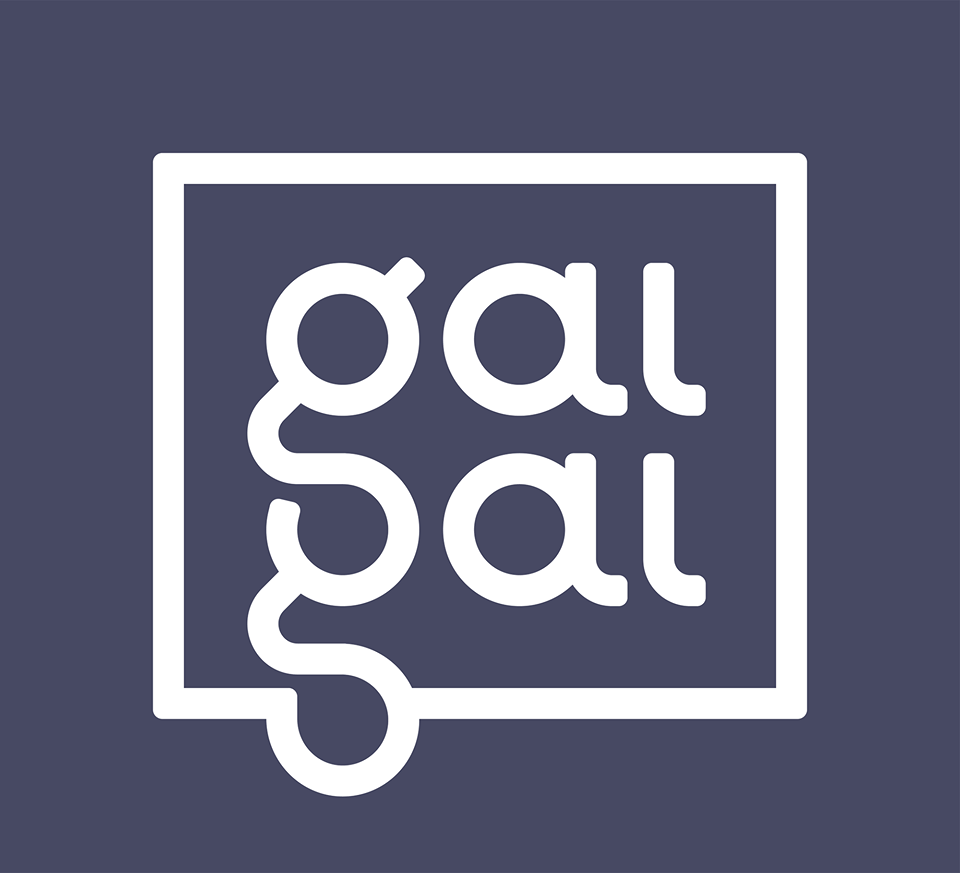 Key highlights
Large Membership: GaiGai has 80,000 members in its database, meaning you'll have a relatively higher chance of finding a match!
An Array of Different Events: Let's GaiGai hosts different events where you can make mingle with other singles out there. Some of these events include dance, kickboxing, and much more.
Image and Date Coaching: GaiGai provides personalised image consulting to help you make a good impression, and even dating simulations! Furthermore, their curriculum is backed by research and years of experience by certified coaches.
Key highlights
Guidance by Consultants: With Lovestruck, personal consultants will guide you toward finding matches.
Obtain Feedback After Each Date: Following each date, you'll get feedback from your date to find out how he or she felt about the meeting.
Dates Are Arranged for You: The Lovestruck's team will also schedule dates for you at your convenience.
Key highlights
Catered to Older Singles: Looking for a dating site in Singapore with older singles? Members on Singles 50 site are 40 and over – perfect for you if you're in that age group and wish to date within that age group
Matches Based on Compatibility: You'll be required to take a quiz when you first sign up. This will go toward creating your profile, following which you'll be matched with suitable members.
Balanced Gender Count: There is almost an equal number of registered male and female members, so you don't have to worry about not finding a match!
To wrap up, here's a quick summary of the 6 Singapore dating sites we've covered. Happy dating!
Dating Site in Singapore
Highlights

Academic Singles

– For educated singles

– Targeted dating Services



Be2

– Scientific personality assessment

– Free comprehensive personality analysis and description of ideal partner

– Photo voting



Lunch Actually

– Help from a dating consultant

– Great reputation Good results



Lets GaiGai

– Large membership

– Many different eventsImage and date coaching



Lovestruck

– Guidance by consultants

– Feedback after each date

– Dates arranged for you



Singles 50

– For older singles

– Matches based on compatibility

– Balanced gender count


Here are some related articles you might be interested in:
More here: