Great party supplies can be the difference between a party that's unforgettable, and a party that's well.. just like any other party. Planning a bash and wish to put a big smile on everyone's face? Check out these 5 best places for party supplies in Singapore!
The 5 best places for party supplies in Singapore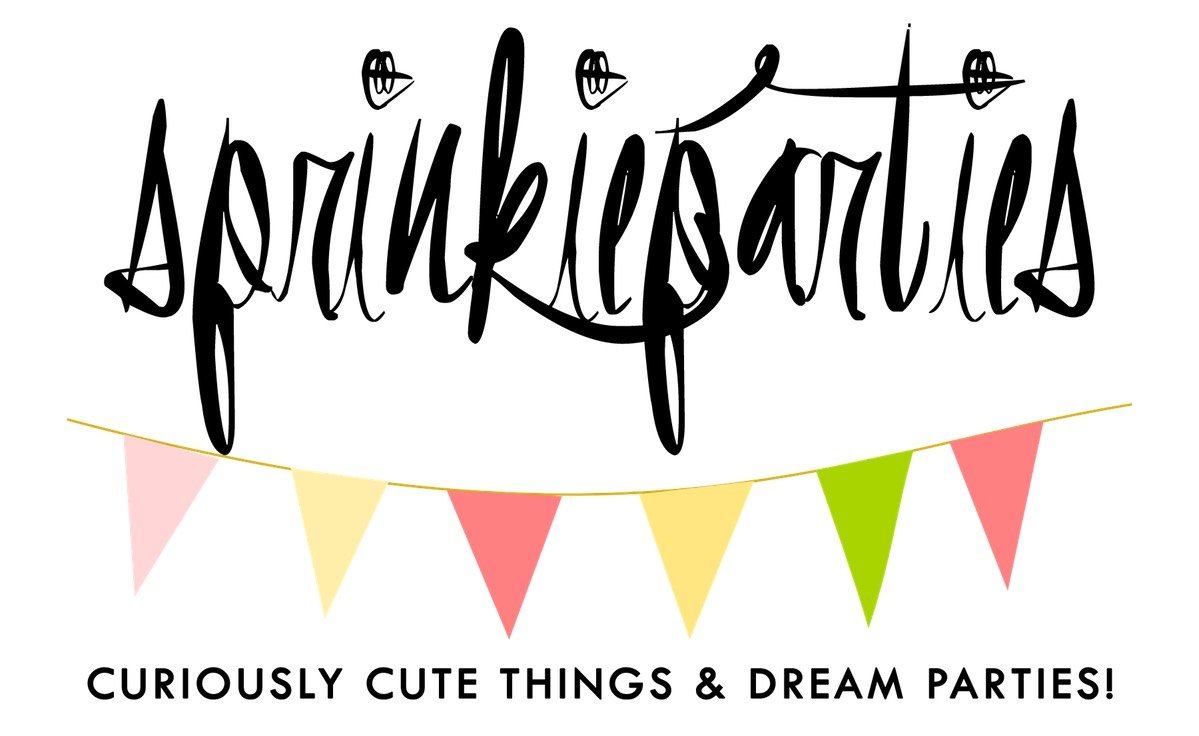 Key highlights
Wide range of balloons: Sprinkie Parties offers one of the most extensive range of helium balloons in Singapore. Apart from the usual latex and alphabet/number foil balloons, they also sell confetti-filled ones. Sprinkie Parties also has balloons for festive occasions like Chinese New Year, Hari Raya, and Deepavali. Hosting a themed party? No problem. Sprinkie Parties offers lots of themed balloons that you won't find anywhere else in Singapore, whether its Peppa Pig, Harry Potter, or Star Wars. What's more, you can get these balloons delivered for just $30 a trip.
More than just the usual party supplies: Balloons aside, Sprinkie Parties also sells photo booth props and party giveaways. And if you're looking to get a cake for your party, you can even order one from them too! You'll get to choose a single or double tier cake, or customise it to your liking.
Save money through party equipment rentals: What's great about Sprinkie Parties is that you can actually rent party supplies from them. This includes backdrops, beverage dispensers, and easel stands. By renting these party supplies instead of buying them, you get to save yourself money, especially if you don't host parties often.
Contact details
Address: 308 Telok Kurau Road #01-15, Vibes @ East Coast, Singapore 423858
Contact number: 6969 3793
Email: hello@sprinkieparties.com
Key highlights
Physical and online store: Whether you prefer to shop online or at a physical store, Party With Us does both. Wish to see the items before buying them? Drop by their store in Bukit Timah. Too busy to make your way to their store? You can always browse and order from your home, and have the goods delivered right to your doorstep! It doesn't get any more convenient than that.
Wide range of party supplies for all ages: Whether you're hosting a 21st birthday party or a wedding in Singapore, there's bound to be something that's right for your event here at Party With Us. This includes all kinds of themed tableware, party favours, and even party board games. Looking for cheap helium balloons in Singapore? They have a wide variety for you to choose from, from birthday balloons to animal-themed ones. If you need lots of them, you can order their balloon packages and get them at a cheaper price.
Costumes for kids and adults: To make your party all the more memorable, Party With Us offers a wide range of costumes for all ages, from animal-themed to superhero-themed ones!
Contact details
Address: Bukit Timah Plaza, #01-27, 1 Jalan Anak Bukit, Singapore 588996
Contact number: 6235 0221
Key highlights
Helium balloon printing: The Party Stuff provides all your typical types of helium balloons, including the alphabet/number foil balloons. But what they have that's not widely available in Singapore is their balloon printing service. So if you're planning to amp up that big proposal with balloons, you can literally get the words "Will you marry me?" printed on them!
Bouncy castle rental: Besides the usual party supplies like coloured plates and napkins, you can rent a bouncy castle to make your kid's party extra special. There's a lot of options you (or your kid) can choose from as well, from princess bouncy castles to shark bouncy castles.
Discounts for VIP members: If you're someone who organises parties regularly, you can consider becoming a VIP member of The Party Stuff to save yourself money over the long run. As a VIP member, you get to enjoy 10% off when you buy regular items from their online store, along with other exclusive deals.
Contact details
Key highlights
Huge collection of party essentials: While Spotlight is known mainly as a DIY crafts store, they actually offer a huge range of party supplies too, from foil balloons to banners. Hosting or attending a costume party? Spotlight is yet another place on this list where you can get a wide variety of costumes, hats, and wigs too!
Baking supplies: If you're baking your own cake for your party, Spotlight has everything that you need. Not only do they sell baking moulds they also have fondants and edible markers that you can use to decorate your cake!
Contact details
Branch
Contact details
Plaza Singapore
Address: Level 5, 68 Orchard Road, Singapore 238839
Contact number: 6733 9808
Westgate
Address: Level 3 Westgate,
3 Gateway Drive, Singapore
608532
Contact number: 6259 6356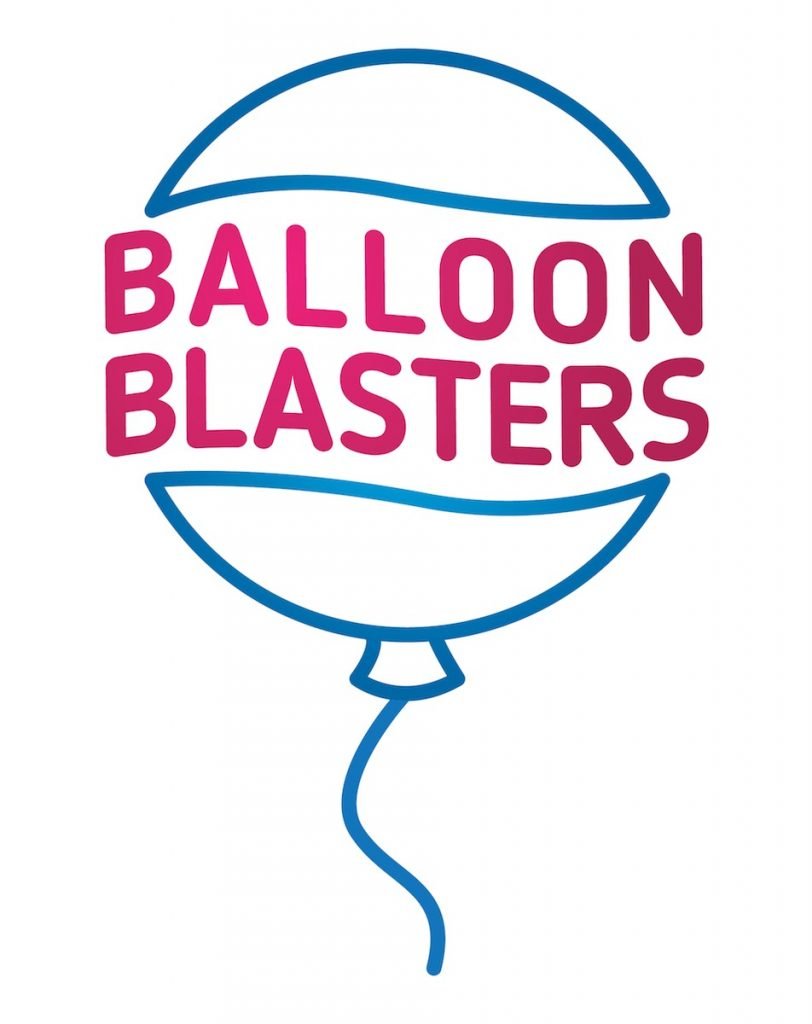 Key highlights
Balloon displays: Balloon Blasters might just be the king of balloons on this list, being able to provide incredible balloon displays. With them, you can literally have all your decor in the form of balloons. Some of the balloon decor they do include balloon clouds, sculptures, and even dresses!
24/7 delivery: Need to get party supplies in a hurry? Balloon Blasters is one of the few party supplies shops that provides 24/7 delivery in Singapore. So if you're having a party in the wee hours, they're the right people to call.
Various party services: Although Balloon Blasters specialises in balloons, they also offer a variety of party services, such as bouncy castle rentals and carnival games. And of course, they offer balloon sculpting for parties.
Contact details
Address: 30 Defu Lane 10, #02-122/04-124, Singapore 539211 (Do note that you'll need to make an appointment before dropping for a visit)
Phone number: 6466 1268
Email: info@balloonblasters.com.sg
Related articles:
Here are some of our articles that you might want to check out as well: