One of the many ways to reach out to your customers is having an attractive and informative website. A website is a valuable asset for any company, and is one of the most important marketing tools you can use to convert potential customers. In fact, the design of your website can make or break your business. But what if you're clueless as to how to design one? That's where a website design agency in Singapore can come in.

Being the digital face of your business, your website gives customers the first impression of what you company is all about. So, finding a reputable and best website design agency is important if you're looking to build an effective company website.
With so many website design agencies in Singapore to choose from, it can be difficult to identify which professional web designers to collaborate with. What should you look for? Which agencies should you avoid?
Creating a website can cost a substantial amount of your marketing budget. You don't want to waste time scouring the internet and ending up with a bad one. So, to help you make a more informed decision, we've researched and compiled a list of best website design agencies in Singapore.
But before we dive into that, let's start with the basic qualifications you should look for in a website design agency.
How to find the best web design agency in Singapore for you
1. See what services they provide
In general, a website design agency provides services such as in-house copywriting, graphic design, and user research. Some agencies offer complimentary services like SEO auditing, custom illustrations, and more.
Choose an agency that has the skill sets and expertise to meet your business needs.
For example, if you want an e-commerce website, check that their services include web development capabilities such as Content Management System (CMS), Shopping Cart & Payment Gateway integration, and more.
If your business goal is to increase traffic to your website, choosing a website design agency in Singapore that's well-versed in SEO and SEM can help. A website design agency that knows the importance of SEO and SEM can apply these strategies when designing your website, bringing in quality traffic for you.
2. Carefully review their portfolio
Reading up on the website design agency's portfolio is a crucial step not to miss. Their portfolio will give you an idea on who they've work with and how they work.
An outstanding portfolio should include the following:
Good client profiles: A good website design agency will usually present a list of clients, industry types, and platforms they've worked with. It's best to hire an agency with a good list of clients and have experience working with projects in your industry and platform.
Design work showcase: Design agencies usually showcase projects they're proud of. Take a closer look at these projects. A website design agency may be skilled in several different design styles, so ensuring that their work fits what you're looking for is important for a good working relationship.
Notable client reviews: Some website design agencies in Singapore include reviews from clients they've worked with in their portfolio. Check out what they have to say, as it provides insight into how the agency works and if they can really help your business.
3. What's their own website design like?
This is the most important detail you should look out for.
A website design agency should showcase their own website well. If an agency's website has a bad interface, bad usability and subpar designs, you might want to think twice before shortlisting it.
Here's some pointers you can use to assess how good their website design is:
Is the website consistent in its design elements? (This includes the fonts, sizes, headings, and button styles)
Is it mobile-friendly?
Is the site loading speed decent?
Does it have great imagery or colour?
Is it easy to navigate?
6 best website design agencies in Singapore
Now, let's take a look at the 5 best website design agencies in Singapore.
Design website agencies
Services

JIN Design

– Content development
– Copywriting
– Graphics & illustrations
– User experience design
– User interface design
– User research and testing
iWiz Consultancy
– SEO
– CRO
– Web development

Krome

– Customised web design
– Mobile app design
– User interface & user experience
– HTML5 google adwords and display banners
– Emailer design and tracking

MediaOne

– Digital marketing
– SEO
– Social media marketing
– Copywriting
– Web design

RippleWerkz

– Static (HTML/CSS) websites
– Web Applications
– Content Management Systems (CMS)
– E-Commerce Shopping Carts
– Blogs or Blogshops
– HTML5 Websites
– Flash Websites
– Mobile-friendly Websites

Novage

– Web design
– Digital marketing
– Web maintenance
– Domain and hosting
JIN design is a leading user experience and user interface design agency based in Singapore. Founded in 2015, they are a team of creatives specialising in user interface, graphic design, artistic illustrations, marketing strategy, and copywriting.
This website design agency adds a unique look and feel to their own website by leveraging on individual talents of their team members.
Based on their portfolio content, it appears they pride themselves on consistently improving their clients' digital products and services. They also create captivating visuals, conduct insightful research sessions, and produce effective content through their content marketing arm Oats.
The services they offer include the following:
Content development
Copywriting
User experience design
Graphics & illustrations
User interface design
User research and testing
Key clients: AIA, CASE, Daikin, GoBear, Dynasty Travel, Mediacorp, PhillipCapital, PropertyGuru, Republic Polytechnic, Singlife, ST Logistics, UOB, Winner21, Yachtly,
Team Size: 25
Years of service: 5 years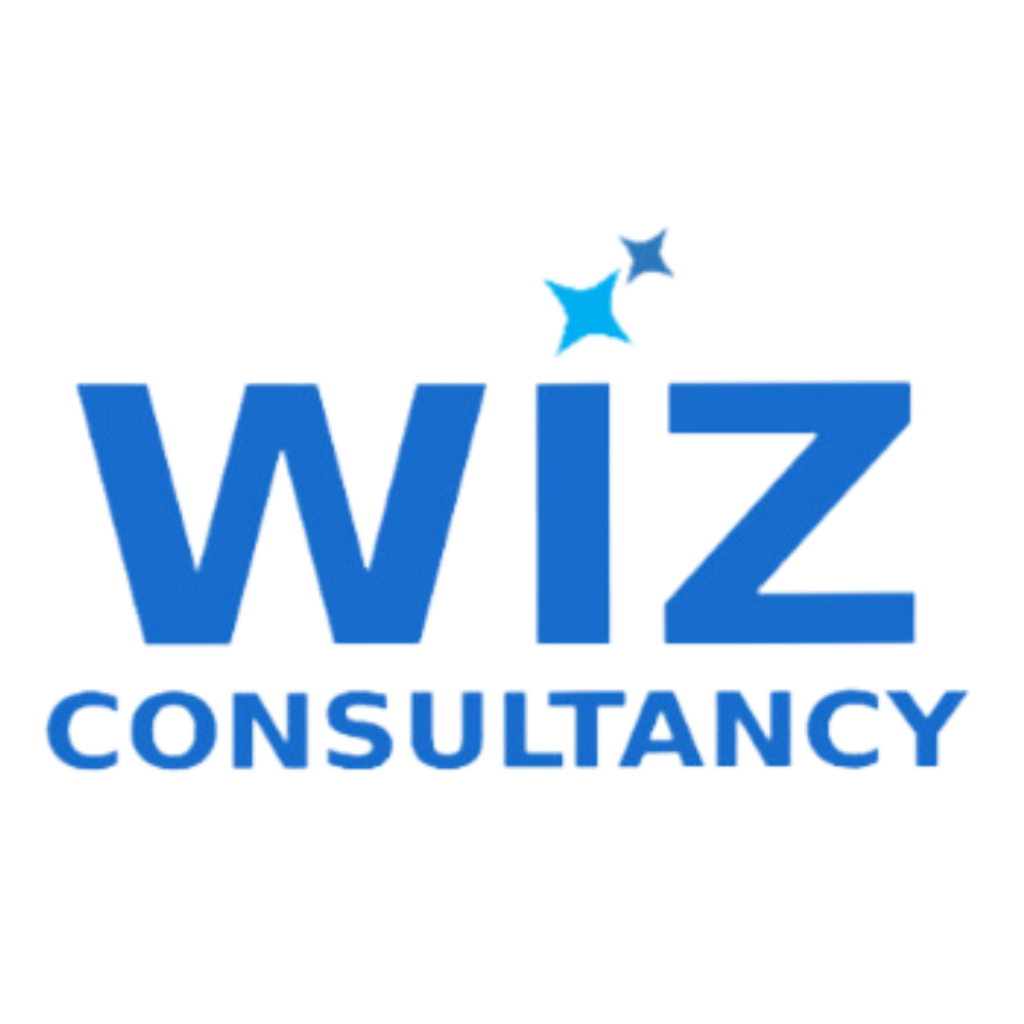 Wiz Consultancy is a digital agency in Singapore. Wiz Consultancy only offers three services: SEO, CRO and web development. They offer a free 6-week trial of their services. They vet clients & only selected businesses are approved for this offer.
Key clients: FIT Asia, The Music Circle, ExPRO, WLP Group
Team Size: Under 10 
Years of experience: 4 years
Krome is a digital creative agency founded in 2009. They focus on creating beautiful user interfaces, and helping clients build trust and stand out on the market.
Krome also provides a wide range of support for start-ups to enterprise companies who need maintenance for a safe and fast website.
Key clients: Canon, Yamaha, Kaplan, Browhaus, Movieade, Lenovo, TruMarine, Strip, Aroozoo, UOB, Asia pacific
Team Size: 25
Years of service: 11 years

MediaOne is a digital marketing agency that focuses on search engine optimisation, social media marketing, and management services. They adopt a results-driven methodology, and have a decade of proven experience in the digital marketing industry.
Key clients: P&G, WWF, Edelman, Capitaland, Cambridge University, Dairy Farm Group, Acer, InterContinental Hotel, SingTel, Maybank, Fuji Xerox, ST Electronics, Changi Airport, Ministry of Law, Enterprise Singapore
Team Size: 33
Years of service: 12 years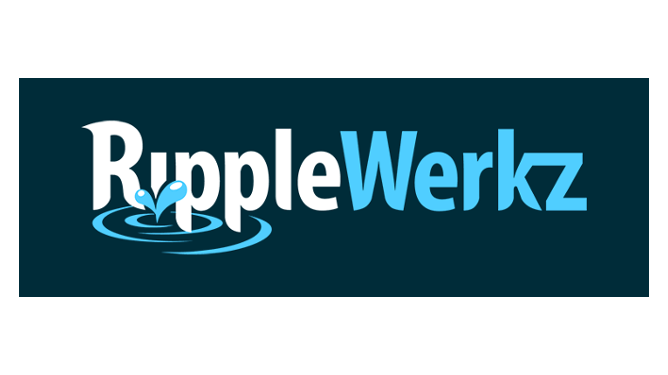 Ripplewerkz is a media solution provider that offers first-rate graphic design, mobile applications, web design and development, and corporate identity design.
Whether you're a start-up, multinational corporation, or a government organization, they're here to serve your website design needs.
Key clients: Apba, Grapevine, Taiwan Beer, 7UP, pH Balancer, AMASIA,
Team Size: 26
Years of service: 8 years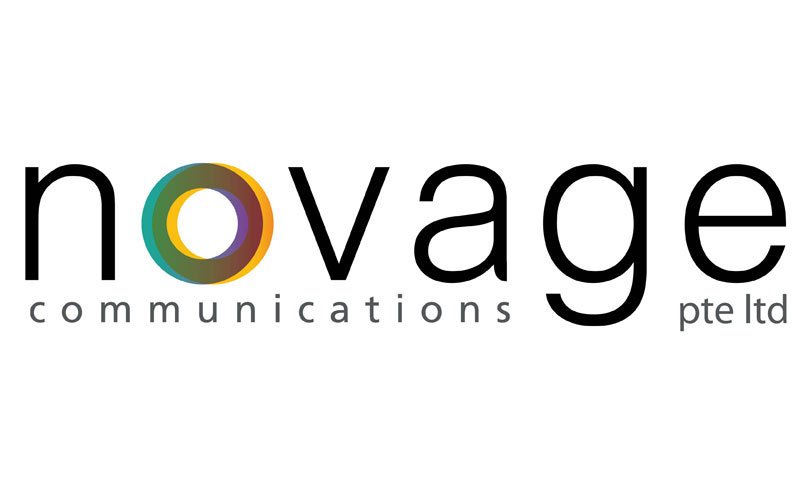 Novage is also one of the leading website design agencies in Singapore.
They have been in the industry since 2010 creating web solutions, specialising in social media and digital marketing, as well as SEO and web design.
Their services include web design and maintenance, digital marketing, and domain and hosting.
Key clients: CHUBB, SPH, LOTTE, Spring, Sigma, Mitsubishi Electric, AVONE
Team Size: 11
Years of service: 10 years
Related articles:
Here are some other articles that you might want to check out as well: